Royal on the Eastside
was originally established by Charles R. Royal Jr., who moved to Bloomington Indiana in 1968. He came to town to serve as the managing partner of a local Chevrolet dealership, and in a span of ten years, managed to buy out his supporting partners. Around the same period, he also bought out other local Bloomington dealers, as well as those located in surrounding cities.
               
As time passed, Royal on the Eastside was able to slowly establish a number of franchises. The first decade of the dealership saw the arrival of Volkswagen, Audi, Porsche, and Mercedes-Benz. Jeep, Eagle, and Dodge were added after the dealership moved to Walnut Avenue, with Ford following sometime after. As the middle of the decade rolled along, Lincoln and Mercury franchises were added to the growing number of dealerships baring the "Royal" moniker. The tail end of the seventies saw the addition of Chrysler and Nissan, with Toyota concluding the decade.
The following decades saw the addition of the Subaru, Suzuki, Mazda, Volvo and Mitsubishi brands to the dealership lineup, and Scion and Mitsubishi rounded up the Royal Group soon after. Through these constant expansions, and after a series of shifts and mergers,
Royal on the Eastside
has become recognized as the preeminent import and luxury dealership in Bloomington.
We continue to offer more vehicle choices than any other dealership in Indianapolis, Greenwood, Columbus, and beyond, and the only thing that can match our automobile selection is our customer service. Our staff possesses extensive experience and expertise in the automobile retail industry, and is always ready to provide clients all the information they need so they can make the most informed decision.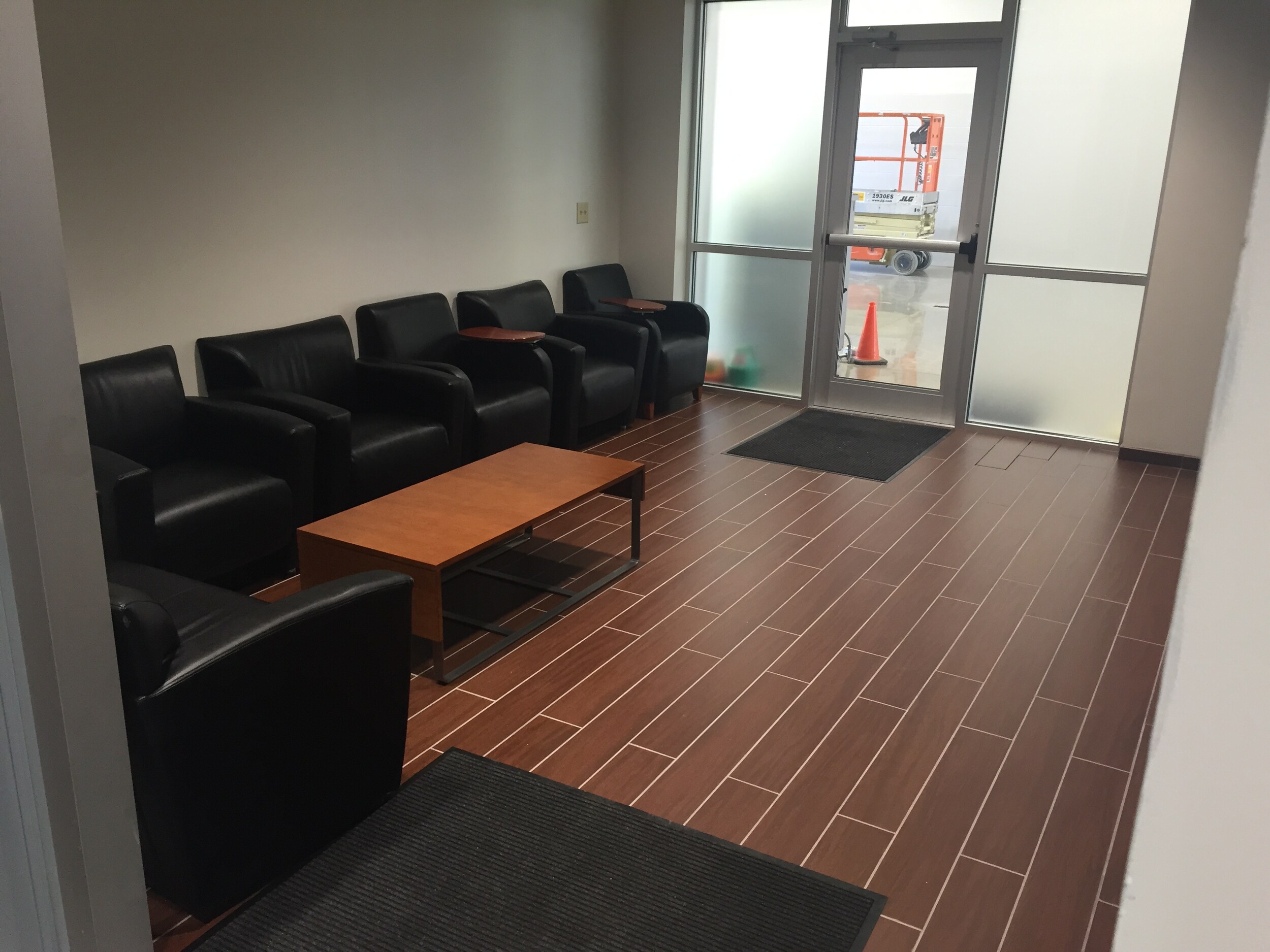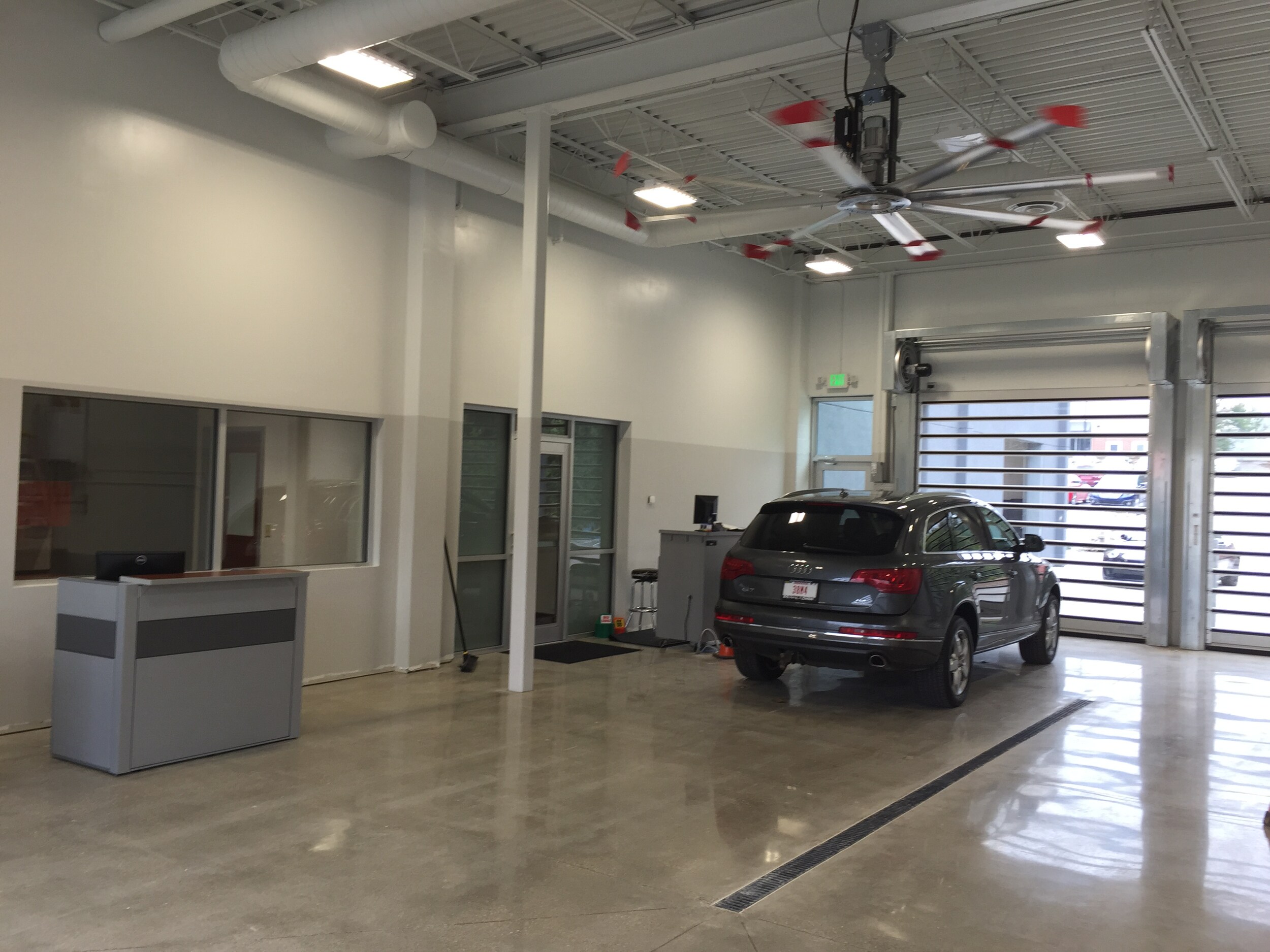 Going Beyond Car Sales
Serving our clients doesn't just end after the car purchase, as Royal on the Eastside also has a service department to help motorists take care and make good use of their new investments. Authentic parts for the makes and models are also always in stock at our parts department. To aid in vehicle purchase, we also offer a number of financing options.
So if you are looking for a vehicle and would like to choose from the biggest selection of new and used cars in Bloomington, Indiana, we invite you to visit us at Royal on the Eastside. We are eager to help you make the selection and purchasing process as smooth as possible. View our comprehensive new and pre-owned vehicle inventory or drop by our showroom today.  
We're located at 
3333 East 3rd Street Bloomington, Indiana
, and a short drive away from 
Columbus, Martinsville, Bedford and Franklin, IN
, and look forward to seeing you!