People who love cars may gravitate towards certain brands for various reasons. German brand BMW, in particular, has no shortage of hardened drivers, even for used cars. Practicality is still a strong point in shopping for a BMW, though, as an article in the Green Automotive Technologies website maintains. Getting the best deal on a Bimmer is quite possible when you check out Bloomington car dealerships like Royal on the Eastside.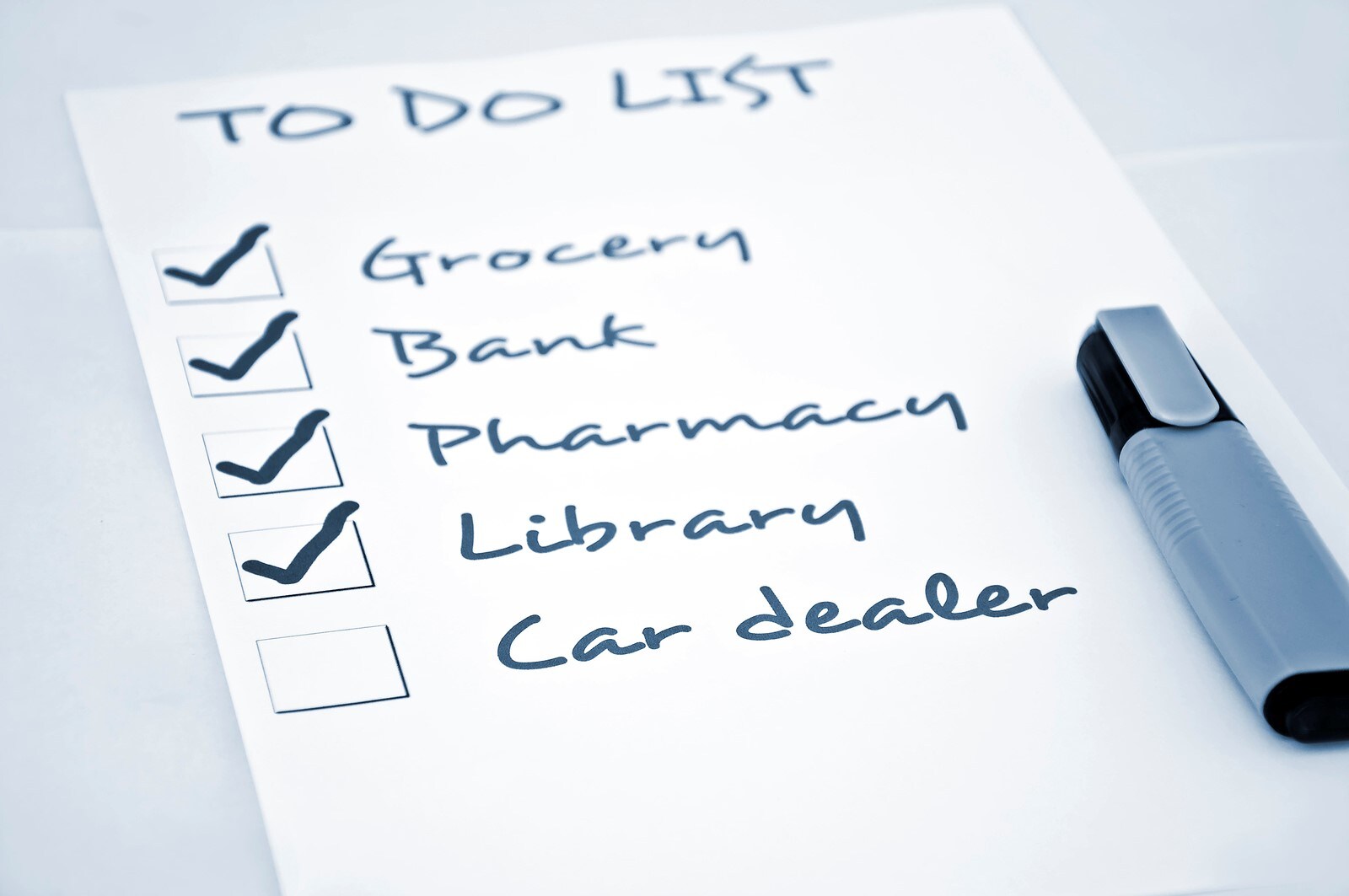 Background Checks
The first step to snagging your dream BMW is to do a great deal of research on your chosen vehicle. A likely strategy, the article says, is to concentrate on certain models and their years of production, plus finding out which rates they usually command. Depending on their condition, some BMWs can be pricier than others.
Zeroing In
A check of used cars at Bloomington, Indiana dealerships like Royal on the Eastside may uncover some used BMWs ready for new owners. The key is to study them all and pin the one vehicle in their catalog that you like.
Take convertibles, for example; people do love barreling down the road with the wind flowing past them, after all. The one thing that makes them attractive – namely, the top – can be a deal breaker. For instance, fabric roofs are vulnerable to extreme weather conditions and sharp objects, while the hardtop offers the same protective attributes as a regular car, with mechanisms that allow for roofs to easily retract into rear compartments.
Out for a Spin
While that convertible you're eyeing can be a looker, there's no way for you to know if it's in full condition unless you take it for a test drive. Ask your dealership if you can test-drive the vehicle, as well as its full service and repair record; data from Carfax is especially useful for this purpose. That way, you can easily arrive at a decision on whether to buy the car or not.
Payment
Although BMWs do carry a premium on pricing, you can arrange with your dealer on wiggle room as far as financing is concerned. Some dealers allow payments stretched over five years, with a four-figure downpayment factored in.
A used BMW in good condition may be a wonderful ride to drive home. Getting them from a top used car dealership that offers you great service and flexible payment terms is even better.
(Source: 5 Practical Tips When Buying A Used BMW, Green Automotive Technologies)