Published by: Corbin Eckert
It's time for Bloomington Nissan fans to rejoice. The next-generation Titan, one of the most popular pick-up truck models in the country, is set to be finally unveiled during the much awaited 2015 Detroit Auto Show. After months of teasing and keeping production and design details in utmost secrecy, the Japanese car company has provided updates regarding the milestones reached by their latest project in a documentary series entitled Truckumentary.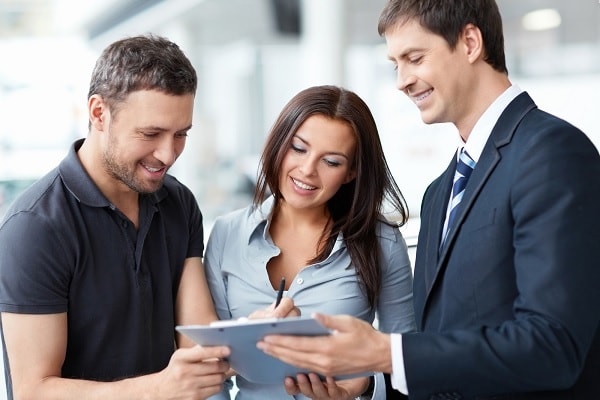 The Nissan Titan is one of the most powerful and masculine heavy-duty rides to grace the lives of average truck guys. While the brand takes it roots from Japan, this particular truck is developed in the United States for the country's expertise in full-size trucks. The model is popular among those who work in farming, construction, and other industries that require hefty, reliable, and durable vehicles.
"When I see some guy in a truck slowing down before going over a speed bump, that just makes me laugh. You know, because we go flying over those things at 30 miles an hour a hundred times, and they would never ever do something like that in their own truck," shares one team member in charge of the Titan's development.
One of the truck's most awaited features is its engine. Nissan has formed a partnership with Cummins to develop their V8 turbo diesel for their next-generation Titan. The Cummins 5.0-liter V8 Turbo Diesel engine is designed to cater to the market's demands, placing a focus on fuel economy, towing capacity, and of course its trademark dependability. The 5.0L V8 Turbo Diesel has over 300 horsepower and boast of a torque rating of over 500 lb-ft, an impressive improvement over other pick-ups' overall performance stats.
The Titans in myths and legends are known for their godlike strength and incredible might. Like its namesake, the Nissan Titan has staunchly stood through the test of time, continuously proving that when it comes to brawn and endurance, the Titan rules every terrain there is. While latest announcements state that it will not be made available to the public up until late 2015, those interested in purchasing the Titan's equally capable predecessors should check out Bloomington, IN Nissan dealerships such as Royal on the Eastside.
(Source: Nissan teases next-gen Titan in 'Truckumentary', AutoBlog, November 26, 2014)